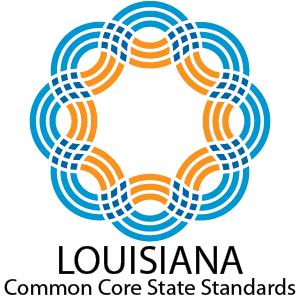 Common Core opponents file a lawsuit in an attempt to keep the state from adopting the controversial education standards. 17 state lawmakers are banding together under the name "The Concerned Citizens of Louisiana" to challenge the Board of Elementary and Secondary Education's adoption of Common Core on procedural grounds.
Lake Charles Representative Brett Geymann says BESE did not keep the public informed when they adopted Common Core in 2010.
"The reason we filed the court action today is because we believe that the parents and the educations and the public were left out of the process. "

Governor Jindal has used executive authority to halt the use of Common Core in Louisiana. Jindal also claims BESE did not follow the law when adopting Common Core. White disagrees with Jindal's assertion and the lawsuit claiming BESE didn't follow state mandated procedures.
"So the law says, BESE you have to approve the standards that the department establishes. It dose not say anything about the Administrative Procedures Act."