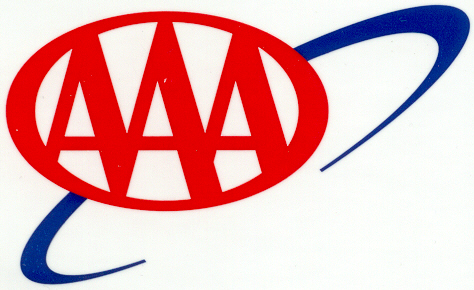 AAA expects over 38 million Americans will travel over the Memorial Day weekend, the highest number of travelers since 2005. Spokesperson Don Redman says it's due to low gas prices, which are currently around $2.10 a gallon for regular gasoline. He says these are the lowest gas prices we've seen in 11 years.


"The cheaper gas prices that we're seeing this year and even cheaper than last year is really fueling the family budget, allowing people to get out and travel like they haven't done before."
Redman says from January until now, Americans have saved about 18 billion dollars that would usually go into their gas tanks. He warns drivers to be careful because a lot of travelers will be on the road this holiday weekend.
"This becomes a deadly time of the year with that many new travelers on the road all trying to reach their destination at the same time. If you can leave earlier do so, if you can stay later, do that as well, try to avoid some of these big rush hours."
Redman also says over 2 million Americans will travel by plane this Memorial Day. He says the average price of a ticket for the top 40 domestic flight routes is 26 percent cheaper this holiday.
"When some of those contacts were purchased several years ago, jet fuels were much higher and now it has come down and some of those contracts are up for renewal, that's why we're seeing some of those prices."