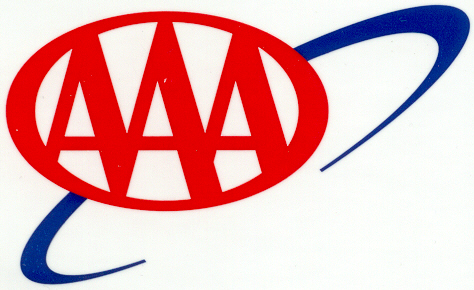 According to the American Automobile Association, the statewide average price for a gallon of regular gasoline is at $1.87 for the second day in a row. So has the price bottomed out?
AAA fuel analyst Don Redman says that is possible as the price of crude oil has stabilized between $45 and $48 a barrel.
"We're looking at the wholesale gasoline kind of settled between the $1.31 - $1.33 range. So it does look like, indeed, that we have reached some kind of plateau."
But he says there is a chance that we could still see prices slip as we head into February.
"But, certainly, by mid to late February, I think we'll start seeing some of those prices moving upward as we start heading into spring."
Redman says the drop in fuel costs is astounding, especially when you compare prices to this time last year.
"It's almost a dollar a gallon difference. It's pretty significant change in how the prices have fallen from just over a year ago."