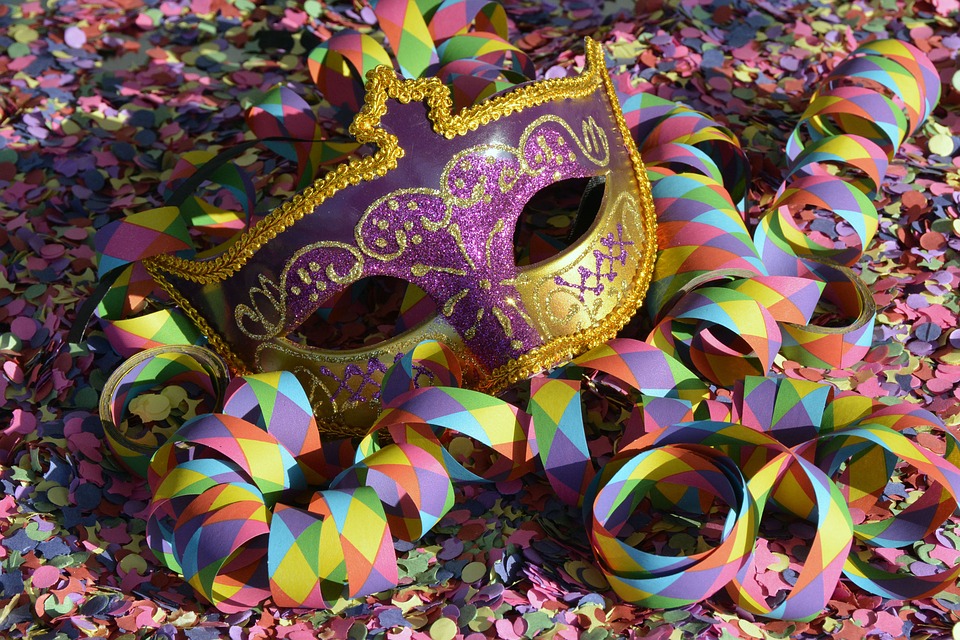 It's Mardi Gras Day and the hottest spot to celebrate in the nation is in Louisiana. Fat Tuesday expert Arthur Hardy, who puts out a comprehensive guide to all things Carnival, says he can not remember the last time we've had such beautiful weather for the parades.
"To get 12 days with no rain is almost impossible in New Orleans in February or March, come on. And yet I don't think we've had a drop of rain in the entire parade season. It's just remarkable," Hardy said.
There are also events all over south Louisiana today like the unique Courir de Mardi Gras chicken runs in the smaller Cajun towns. Hardy says Zulu gets things kicked off in New Orleans this morning, which is one the oldest African American Club founded in 1909.
"And they're actually celebrating their 100th anniversary of their incorporation, 1916, and that's just a marvelous parade," Hardy said.
Hardy says Zulu will be followed by Rex in downtown New Orleans, and at the same time the huge Argus parade begins in Metairie before the popular truck parades. He says since Fat Tuesday fell so early this season, they don't believe folks are coming out in record numbers — but the crowds are huge:
"And the weather certainly brings out people. Again, we can deal with cold; rain, we can't. And thankfully rain has not been an issue this entire season," Hardy said.