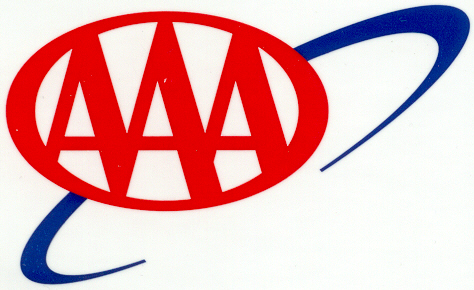 Michelle Southern reporting.
The American Automobile Association says more people are traveling for the Labor Day Holiday than since the recession. AAA spokesman Don Redman says 34.7 million people are projected to journey 50 miles or more from home this holiday weekend.
"I mean these are numbers we haven't seen since 2008," said Redman. "So it's really an indication that it looks like we're getting past the great recession."
The Labor Day Holiday travel period is defined as Thursday August 28th to Monday September 1st.
Redman says nearly 86 percent of travelers will celebrate the holiday with a final summer road trip.
He says another significant bullet point from the 2014 Labor Day Travel Forecast is that more people are using the credit cards for the trip.
"It's an indication that people are feeling more confident in their personal finances that they can start assuming some debt," said Redman.
Redman says automobile travel will increase by 1.4 percent this year with 29.7 million travelers hitting the road. He says another boost to the travelers confidence is likely related to the low price at the pump.
"We're looking at a statewide average almost 17 cents cheaper than it was this time last year," said Redman.