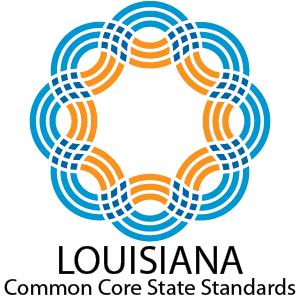 The Board of Elementary and Secondary Education rejects a proposal to waive penalties against schools who have students that opt out from taking the Common Core exam. In a 7-4 vote, BESE agreed with Superintendent of Education John White, who says let's wait and see how many opt outs there are first.


A zero score will be given for each student who doesn't take the test, which could lower a school's performance score. Critics say that's not fair to the school or the child, but White says lets wait and see what happens March 16th to the 20th when students take the standardized test.
"We'll need to look at the facts of the situation and as we always do, try to come up with the best policy, but right now we don't know the facts of the situation."
Before the vote, BESE members heard from frustrated parents and educators who are upset over the new academic standards and the tests tied to them.
Bossier Parish school board member Bill Lott complained to BESE that he's for higher standards but Common Core teaches children liberal messages.
"I don't want Islam to be taught to my children. I don't want global warming to be taught to my grandchildren."