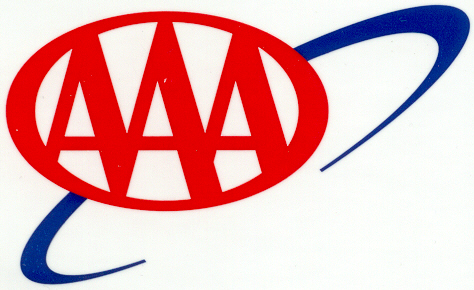 The American Automobile Association projects nearly 42 million Americans will travel for the 4th of July holiday, the most since 2007. AAA Spokesperson Don Redman says the fact that Independence Day falls on a weekend helps but that's not the only reason people are out on the road.
"But still it is also a sign that people have a little more confidence in the economy, at least for this summer."
Redman says the statewide average for a gallon of regular gasoline is $2.55, which is significantly cheaper than it's been in the past 5 years and that certainly helps the family budget.
"AAA has noted that gas prices alone don't determine whether or not people travel but this is a little bit different because we've actually seen gas prices a dollar cheaper than they were a year ago."
Redman says most people will travel by car to get to their destination and over 4 million people in our region. He advises drivers to plan ahead to avoid the crazy traffic.
"Just know you're going to be sharing the road with a bunch of people. take your time if you can leave early for you destination do so, if you can leave later do that, as well."