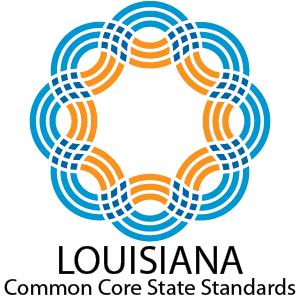 Judge Todd Hernandez sided with Common Core proponents, Tuesday, and lifted the Jindal administration's suspension of testing contracts tied to the controversial education standards. This lawsuit was filed by teachers and parents who claim Governor Jindal overstepped his Constitutional authority when he halted the implementation of Common Core.
An attorney for the plaintiffs, Stephen Kupperman, says they're obviously pleased with the ruling.
"He viewed everything on the evidence as it was presented to him, and then the arguments of counsel. And I think he was convinced, as were we, that this was the right thing to do."
In his written ruling, Hernandez says it would be a detriment to teachers, students, and schools if he did not rule as he did. The governor's office says they will appeal the ruling. Kupperman says three plaintiffs took the stand to testify about their concerns for their children and the state.
"I think he was clearly influenced by that. He listened very carefully and closely during all of the testimony."
A statement from Governor Jindal's office says that they believe the judge is wrong on the facts and the law and hopes he will reconsider this ruling at the full trial. Kupperman says there is still a lot of legal wrangling left to go, but he believes the Common Core aligned testing will be used at the end of this school year.
"Which is really what BESE agreed to do back in 2010 and what the legislature pretty much commanded for the state in 2012."