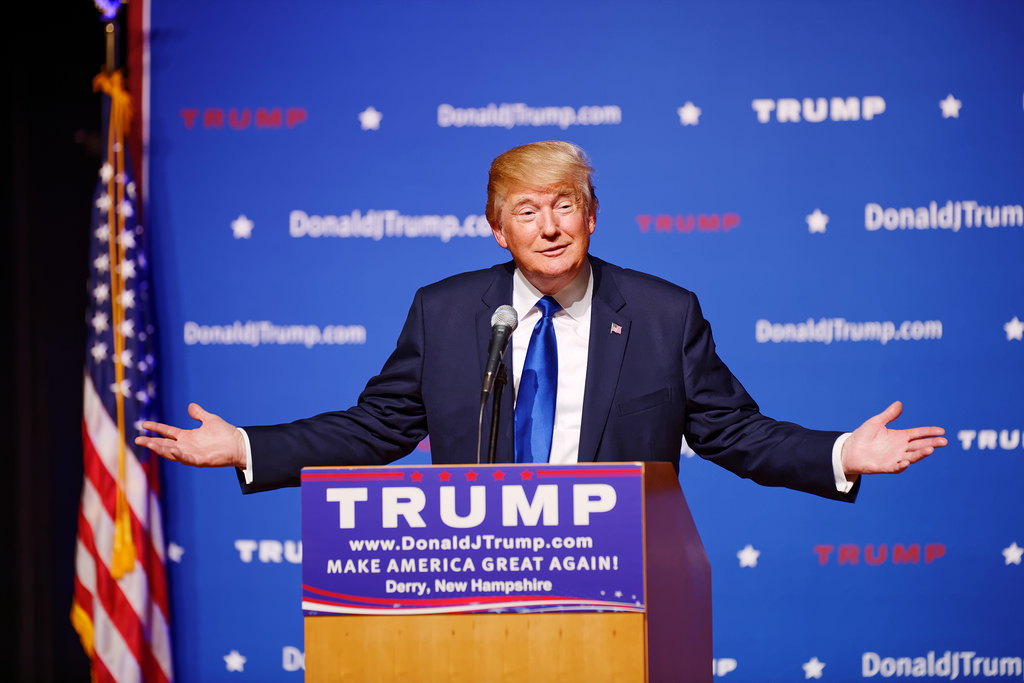 Louisiana's five uncommitted Marco Rubio delegates have announced that they will back the presumptive Republican presidential nominee, Donald Trump. Kirk Williamson, a Louisiana delegate, says the delegates are following the voters' lead.


"Looks like Mr. Trump had gotten millions of votes, and so we're going to respect the wishes of the voters and support him in the fall," Williamson said.
Williamson says the most important thing right now is party unity. He thinks one way to achieve that would be for Trump to choose Rubio as his running mate.
"I think Mr. Rubio provides the kind of party unity we're looking for, as well as great experience on foreign policy. I think he's got a lot of experience on the United States Senate, so I think he would make a great vice president," Williamson said.
Williamson says the delegates will rally behind the candidate who has the best chance of defeating the Democratic opponent in the general election. He says although all Republicans may not like Trump, it's better than the alternative.
"We make not agree on 100% of all issues, but we agree on the most, and we sure agree that Hillary Clinton is going to make a bad president. So we should all get up behind the presumptive nominee," Williamson said.