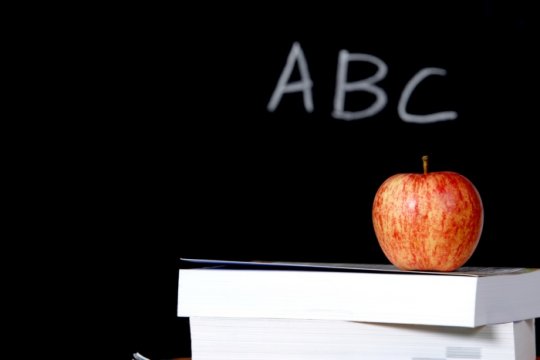 An 11-year-old boy has missed more than two weeks of school because his hair is too long according to Rapides Parish School Board policy. Ashton Bodiford's hair falls past the middle of his back.
Louisiana ACLU Executive Director Marjorie Esman, who is not involved in this case, says it's time for courts to recognize that students should be able to have a greater range of appearances.
"And if other people respond badly, then the problem is with them and not the student."
Esman says courts have ruled that schools are within their rights to have appearance policies like this. Bodiford was told he could not return to school until his hair was cut to meet the requirements. His parents say the rules are unfair and discriminatory and want a policy that is equal for both genders. Esman says the 5th grader should not be penalized just because someone doesn't like the way he looks.
"In this case, you have a student whose hair is, by all accounts, neat and clean and not in his face. And for him to be accused of being disruptive is, essentially, blaming the victim."
Policy requires male students to keep their hair no longer than chin length in the back and no longer than three inches on top. Bodiford's parents hope to address the issue at next month's school board meeting. Esman says, because of previous court rulings, the family has a hard road ahead.
"I wish this boy and his family luck because I think it's time that somebody stands up for the fact that these appearance codes can be very arbitrary and unfair."