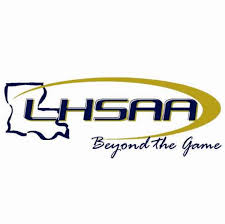 Tragedy struck at a high school football game in Winnsboro on Friday night, as Tyrell Cameron, a sophomore for Franklin Parish, died from a reported broken neck that he sustained while returning a punt in a game against Sterlington.
Cameron was taken off the field on a stretcher in the fourth quarter and was pronounced dead at a local hospital.
The school tweeted out that Tyrell will live in the memory of those who loved him. They asked asked for prayers for his family.