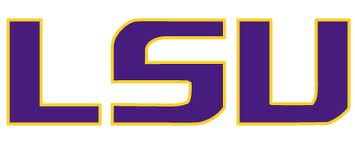 Michelle Southern reporting.
Officials at the University of South Carolina say it's possible that the LSU/USC game will not be played in Columbia this weekend and a move to Baton Rouge is not out of the question. The area has been dealing with catastrophic flooding and record rainfall.
USC AD Ray Tanner says they are not 100% sure that the game will be held at Williams Brice.
"We will continue to monitor the infrastructure that is necessary to have a football game," said Tanner. "And we'll consider, hopefully within the next 24-36 hours, whether or not we will play here."
Tanner says as of right now they have every intention of keeping the game as scheduled, but conversations are underway about holding it in another city.
"More than one is being talked about at this point and certainly a game at LSU is not out of the realm of possibility," said Tanner.
The South Carolina-LSU game is currently scheduled for 11am Saturday in Columbia.
All classes at USC have been cancelled this week. 14 deaths are so far blamed on weather related incidents in the Carolinas and though the rain has stopped, authorities say the flooding is far from over.
Tanner says the stadium was spared, but there are other concerns.
"The highways, the stadium water situation and other pressure with first responders," said Tanner. "Plus all the highway patrolmen and police that we use from various counties."
The SEC confirms the first priority is to play the game in Columbia but they are exploring other location options.