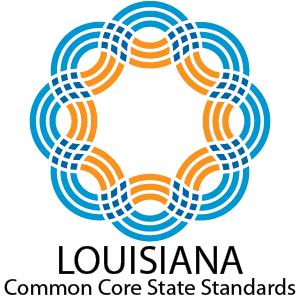 The governor's office has responded to the latest legal action over the Common Core debate. A lawsuit filed Tuesday claims Bobby Jindal overstepped his authority when he canceled the testing contract for the Common Core. Jindal's legal counsel, Jimmy Faircloth, says the suit has no legal basis.
"This particular lawsuit was really just a jump into the courts. Number one, prematurely, number two, without any legal basis."
A collection of concerned parents and teachers were behind this latest filing. The suit claims the governor does not have the constitutional authority to dictate education policy. but Faircloth says there is no question as to whether Jindal has the authority to influence policy in this case.
"The governor has the authority, as the chief executive officer of the state, he has a constitutional obligation to utilize the full power of his office to apply state law. This can influence a great deal of policy on a great deal of subject matters."

The lawsuit is seeking to reverse the Jinal administration's decision to use the Division of Administration to cancel a vendor contract to supply Common Core testing. Faircloth says allegations the Jindal miss used his authority are unfounded...
"It's only a lawsuit if a public official acts unlawfully. There is nothing unlawful about what the governor is doing here."