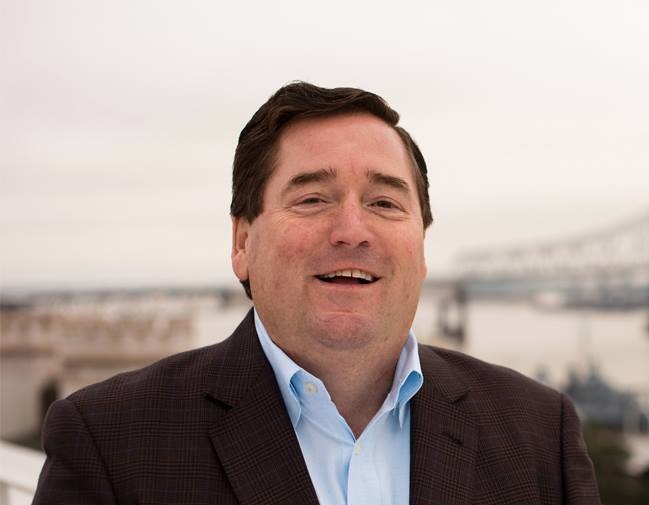 Lt. Governor Bill Nungesser is touring the state to promote tourism as part of National Tourism Week. Nungesser says he'll be in in West Baton Rouge, Lafayette, and St. Francisville today and then head to the northern part of the state later in the week. He says he just returned from a week-long trip to Canada.


"40% of our international visitors come from Canada. We have a great connection with the Canadians because of the French heritage, the zydeco and the Cajun music."
Nungesser will be traveling around the state in a van that's wrapped with the state's tourism marketing campaign. He says in 2015 nearly 29-million people visited the state, which was a record, but.
"Especially with the oil industry down it's going to be a real effort to repeat the numbers from last year. We're already seeing a great slowdown in the hotel business in some of the hard hit parishes."
Nungesser says with the oil industry down and recent budget cuts, Louisiana needs as much tax revenue from tourists as possible. He says that's why it's important for him to visit historic sites, visitor centers and local tourism officials this week.
"Every person involved in tourism in this state has such love and passion for what they do and that's what sells Louisiana, it's our people."