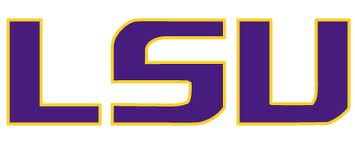 LSU faculty and staff are looking at a second straight year of pay raises, following what was a particularly difficult stretch for university funding over the last few years. Faculty and staff members will receive a 3% merit raise, right on the heels of last years 4%. Faculty Senate President Kevin Cope says the pay raise is a welcome news for anyone involved with the university.
"One thing this means is that we can move to a position of basic stability. We're stopping the blood letting and stopping the exodus of faculty members. Now we are giving a signal that, while lumberingly, that we are moving forward."

The pay raise may not only help retain talent, but may also help to attract professors from around the country. While the raise is welcome with the faculty and staff of the university, LSU still lags behind other major state programs in compensation. Cope says LSU has a ways to go.

"I would say that if LSU were in a field of 50 horses that comprise major American universities, that we have moved from a trailing position, to the middle of the pack."