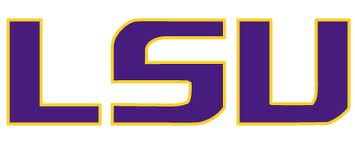 LSU continued its push to get in the NCAA Tournament as the Tigers defeated Ole Miss 73-63 on Saturday afternoon to improve to 10-6 in the SEC, 21-8 overall.

Tim Quarterman registered the first triple-double in LSU history since Shaquille O" Neal did in 1992. Quarterman had 18 points, 10 rebounds and 10 assists. Jarell Martin also had 18 points and added 12 rebounds. Keith Hornsby added 16 points and added four 3-pointers.
LSU also played some outstanding defense, as they held to Rebels 38% shooting. One of the top scorers in the SEC, Stefan Moody of Ole Miss was just 3-of-16 from the field.
The Tigers will close out the home portion of their schedule when they host Tennessee on Wednesday.