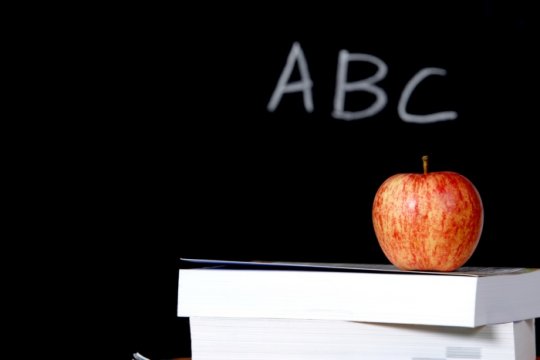 Michelle Southern reporting.
In a recent study by WalletHub, Louisiana ranks near the bottom in the nation when it comes to the quality of its school systems. The state came in at No. 47 overall with low data rankings in School System Quality at No. 43 on the list and School Safety at 44.
"I do think we've made strides and a lot of things to try to improve the quality of education in our state," says Baton Rouge Rep. Steve Carter, Chairman of the state House Education Committee. "We've done a lot as far as letter grades are concerned and as far as accountability is concerned."
The study ranks Louisiana number 48th in both math and reading test scores, but Carter says there are a lot of good things happening in our schools which are turning that trend around.
"I look for the future to be bright and I think we're doing a better job and hopefully that will continue," says Carter. "We're making a little bit of improvement but we're not making as much as I'd like to see."
Louisiana also ranked second to last on the study in the safest schools category which looked at the percentage of public school students who reported being threatened or injured.
In the bullying incidents rate our schools came in at number 30 and Carter says this really bothers him.
"We need to find a way to cease the bullying," says Carter. "It's just not right and we want kids to enjoy their experience in going to school and not have fear."