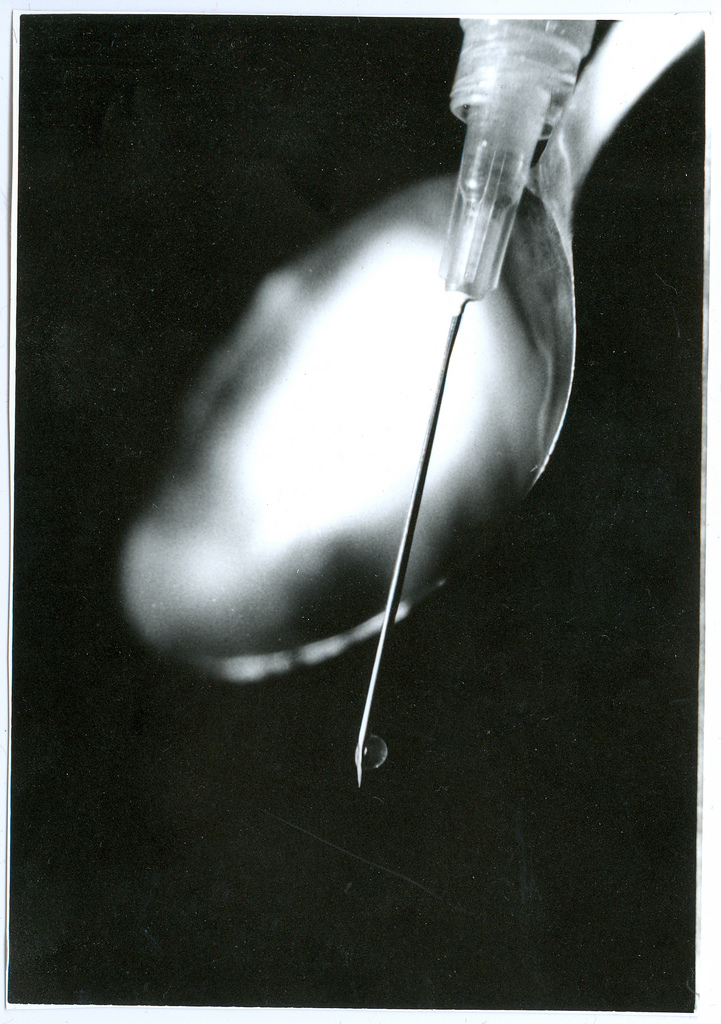 Michelle Southern reporting.
Officials across the Northshore announced today the beginning of "Operation Angel" - a program whereby a person addicted to drugs can walk into a police station and ask for help instead of being charged with a crime. Covington Police Chief Tim Lentz says it's time law enforcement changes the way they do business.
"We think we should give those suffering from addiction the help they need, instead of handcuffs" said Lentz. "It's time to treat addiction as a disease and not a crime."
Lentz says this program would provide addicts with the help they need, without fear of being arrested. He says chemically dependent people would need to surrender any drugs they have, then they'll be escorted by an "angel" to walk them through the recovery process at the Giving Hope Retreat in Lacombe.
"This organization will provide help for addicts, ranging from heroin to alcohol, 24 hours a day, 7 days a week," said Lentz.
Angecies participating include the St. Tammany Parish Sheriff's Office, Slidell Police, Mandeville Police, Madisonville Police, Folsom Police and Pearl River Police.
Lentz says the only requirement is that an addict must want to change their life. He encourages those suffering from addiction in St. Tammany Parish communities to go to your police department or sheriff's office, and ask for help.
"You will not be charged with a crime. We will not ask you where you got your drugs from," said Lentz. "We would rather you spend 6 months in a treatment program, than 6 months in jail."